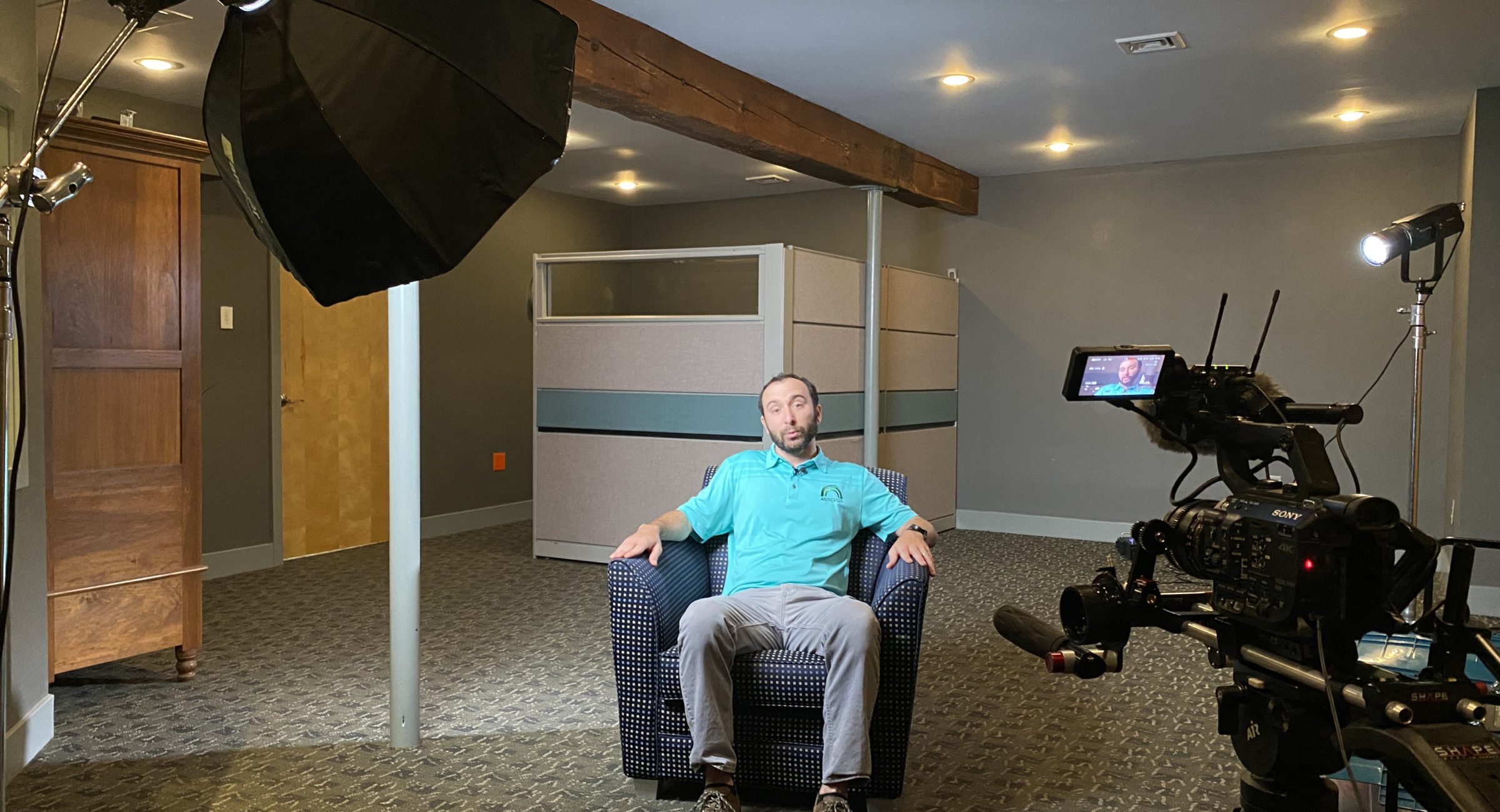 Creating Experiences
Whether it's a new employee learning your safety standards or a lifelong customer checking in to see what's new, count on us. We deliver compelling content to push your message and brand forward.
Collaborative
Our process is collaborative and transparent. We do everything to put your best foot forward to reach your target audiences.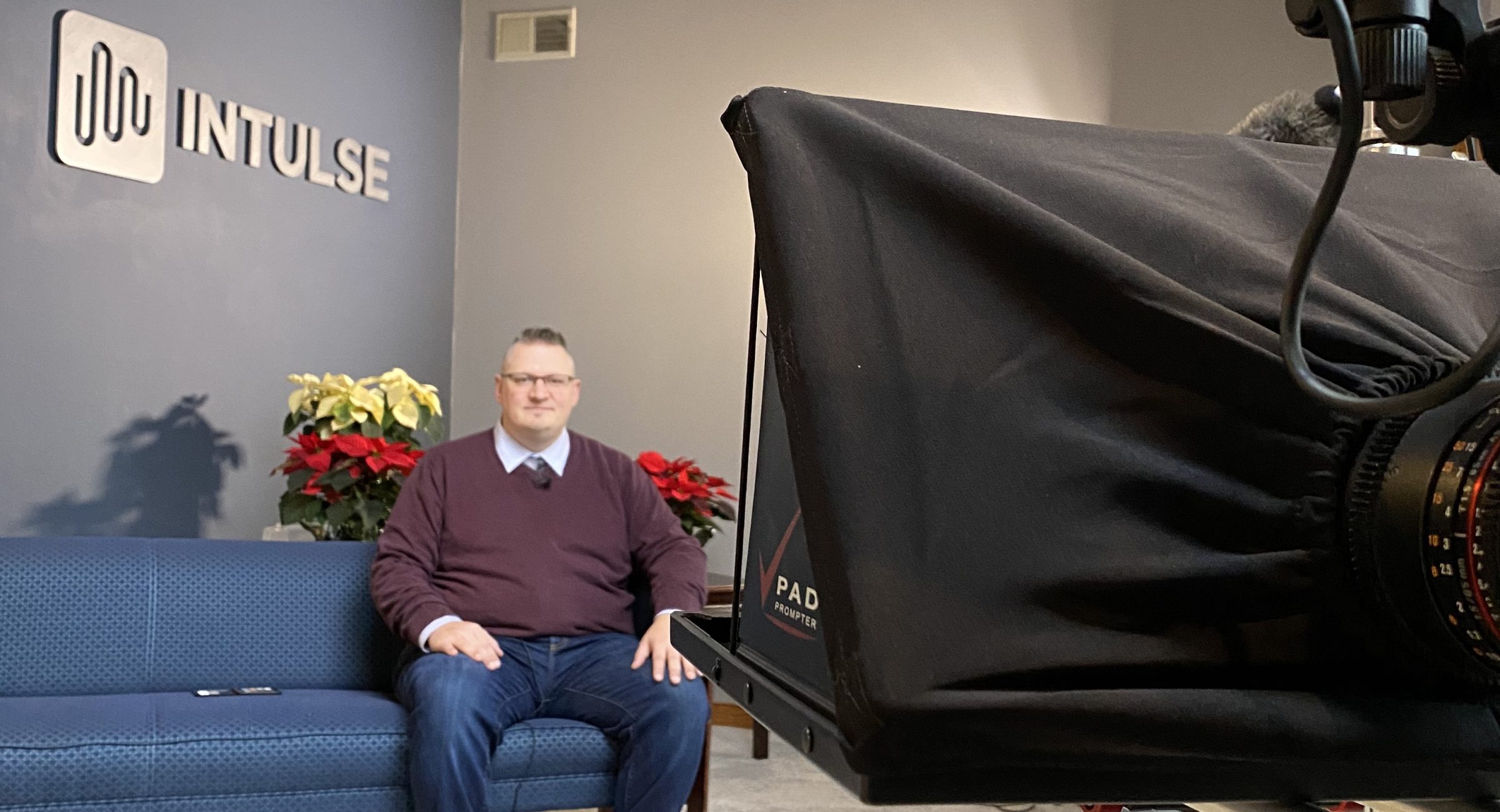 Let's hear from you
Do you have an idea for a story that can be told with video?