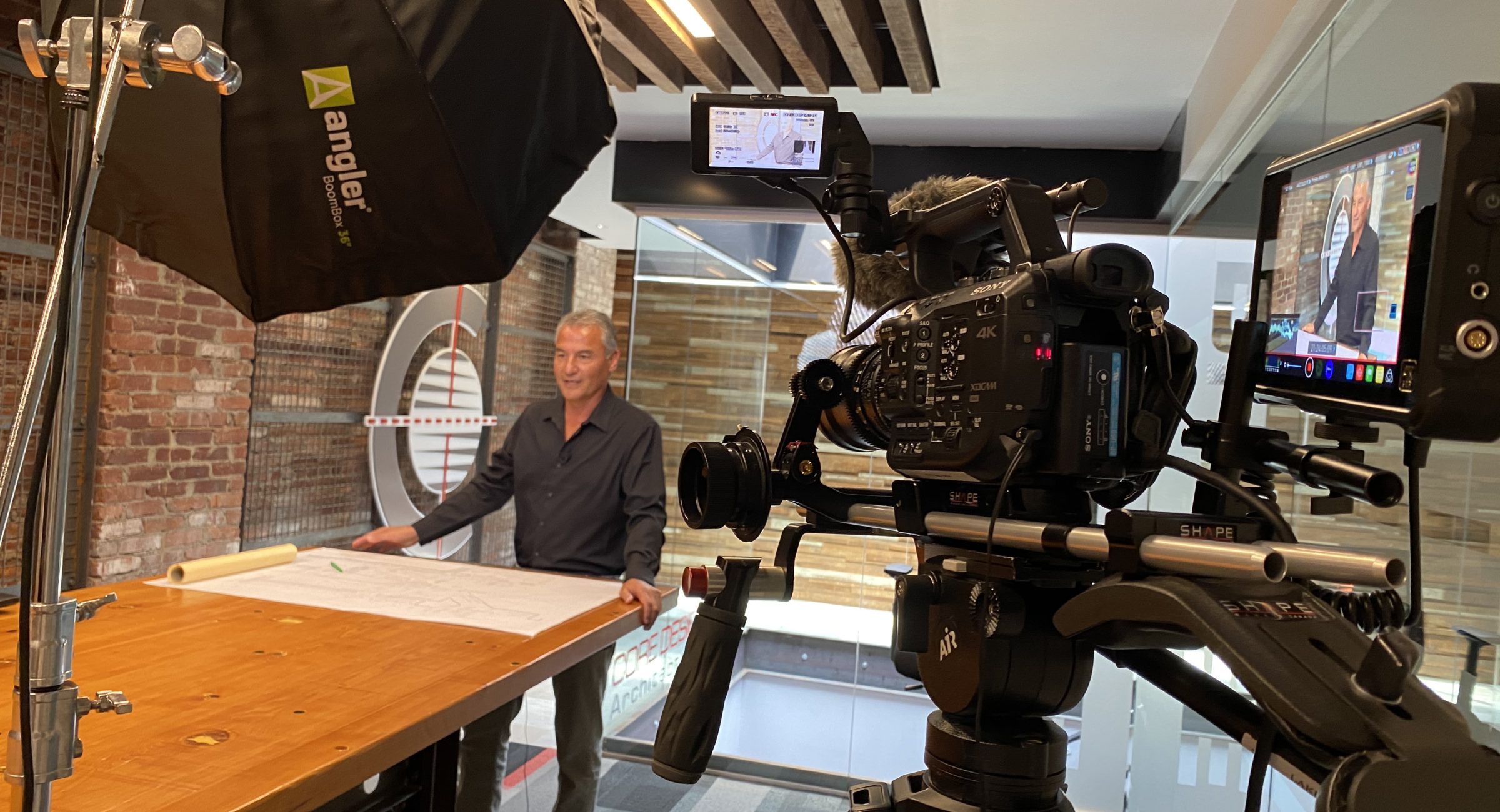 Our Approach
Good storytelling is at the heart of what we do. You may notice some differences in our work, we are proud of that. We want you to be able to see and hear our work. We will work with you to make sure that your needs are met and your expectations are exceeded.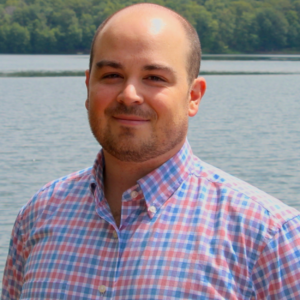 Owner
I have a passion for storytelling and working with small business owners. My goal is to educate and entertain your audiences.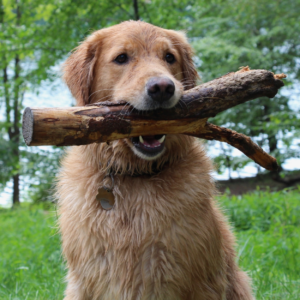 Bogey
Branch Manager
Given proper notice Bogey is available to attend client meetings.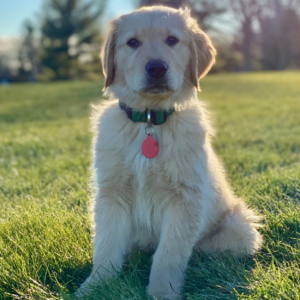 Divot
Assistant to the Branch Manager
Diligent understudy to Branch Manager, Bogey.
Get in Touch
We'd love to work with you on your next training video or new branding initiative.